The Right Design for a Lucrative Future!
Shivam Signs was established in 1981 with a customer-centric approach to provide affordable solutions for organizations seeking design & print services. We are focused on delivering exceptional large format printing, signage creation, and channel lettering services to our clients!
Shivam Signs is a complete system that includes an in-house design unit and production system. We employ the best professionals in the industry who have expertise in creating, designing and printing with a special focus on channel letter and large format signage. Our franchisees gain proprietary methods and state-of-the-art technology to deliver unparalleled services to their clientele. Value, quality, and streamlined execution is at the center of all we do!
Our franchise model is based on profitability and efficiency. We've established a systematic workflow that minimizes human error, maintains consistent high-quality printing standards, and reduces overhead costs. Our franchise model is built for high profit margins and savings for both you and the customer.
How We Support Our Franchisees
Operational Support
From sales and business development to administrative procedures our team provides a solid support structure for the life of your franchise.
Marketing Support
Our marketing strategies have been proven to work. Franchisees are supplied with consumer marketing plans and materials for use in their territory.
Ongoing Research and Development
Our continued research methods and techniques to enhance unit-level profitability. 
Introduction
Complete our form on our website and we will reach out to provide you with more information.
Kick Off
We will schedule an in-person or remote meeting to review your application and discuss details as we begin our partnership.
Discovery Day
Our franchise development representative will schedule a visit to our corporate location. Here we will review detailed information on our business model, support, and available marketing tools.
Foundational Knowledge
Our leadership team will train you and your team to prepare you to establish and operate your own Shivam Signs franchise.
Get Started
We are looking forward to getting to know you! Begin your new journey by filling out our contact form below.
Initial Franchise Fee
The initial franchise fee is $45,000 and the minimum estimated cost is $305,950  including the franchise fee.
Our Support
Our franchisees can trust superior support throughout the life of their franchise. Marketing, operational, and legal are all included. Plus, franchisees get full technical support that covers all of Shivam Signs equipment.
What We Look For in Our Franchisees
We are looking for sales-driven, highly organized individuals who understand scheduling and meet the minimum financial requirements.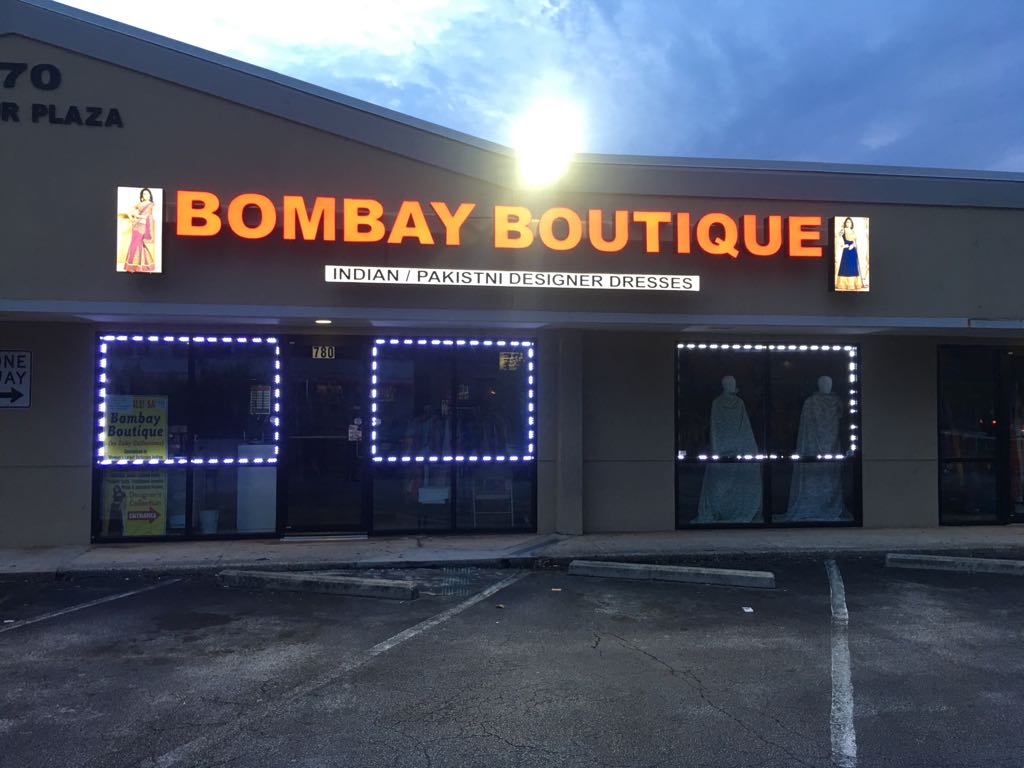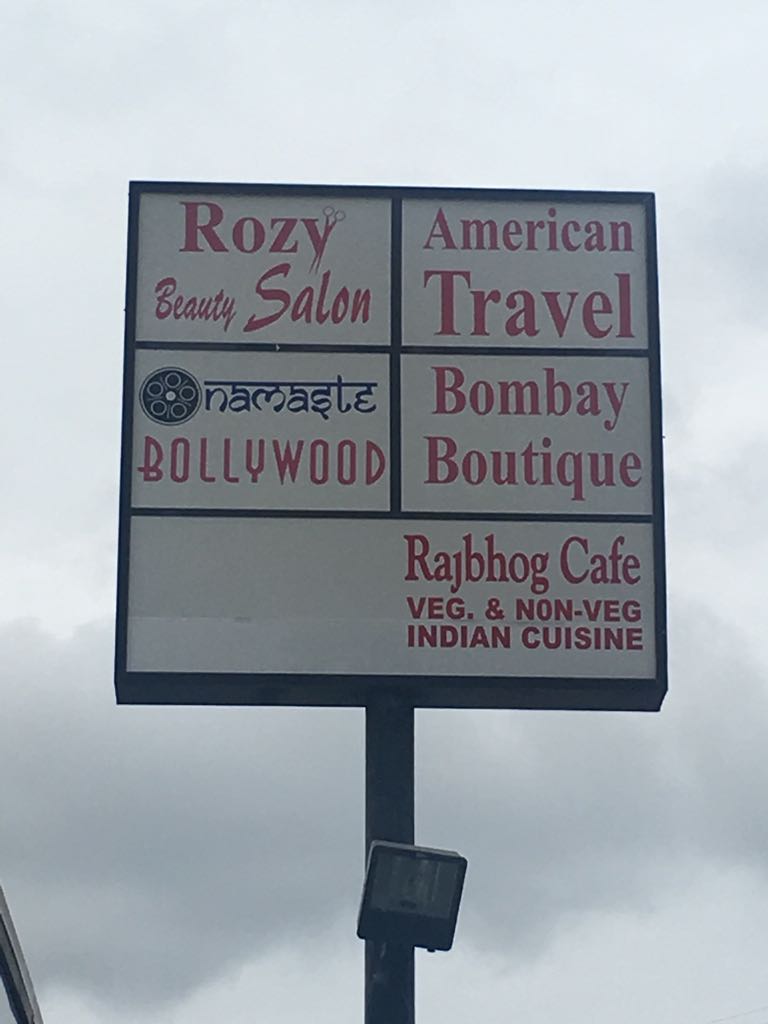 Are you ready to take the next steps for your future?
This is not a franchise offering. A franchise offering can be made by us only in a state if we are first registered, excluded, exempted or otherwise qualified to offer franchises in that state, and only if we provide you with an appropriate franchise disclosure document. Follow-up or individualized responses to you that involve either effecting or attempting to effect the sale of a franchise will be made only if we are first in compliance with state registration requirements, or are covered by an applicable state exclusion or exemption